Dutch Treat Foods
HandCrafted | Fresh Ingredients | Locally Sourced
Dutch Treat Foods creates handcrafted, fresh food products that bring people to the table.
For over 30 years, Dutch Treat Foods has been producing handcrafted, fresh food products for customers throughout the midwest. We are a second generation, family-owned company that believes the best moments in life happen around the table, which is why we create delicious, fresh food products that bring people to the table.
If you are interested in learning more about our company or our products, please feel free to shoot us an email, give us a call, or stop on by our Zeeland, Michigan production facility. We'd love to hear from you and learn more about how we can serve you.
Phone
(616) 772-5921
fax
(616) 772-6113
Email
info@dutchtreatfoods.com
Address
3255 Production Court
Zeeland, Michigan 49464
Hours
M-F 7am–3pm
Our brands
Dutch Treat Foods is proud to produce fresh food products under the following consumer brands, available at a grocery or specialty food store near you:
Our Products
Dutch Treat Foods manufactures a variety of fresh food products, including potato salads, pasta salads, slaws, hummus, salsa, baked beans, cheesy potatoes, apple sauce, and many more. Take a look at our product gallery below to learn more about the products that we produce.
Services
Product Development
We regularly work with our customers to develop new products and recipes that fit the needs of their specific markets. If you have an idea for a ready-to-eat product that you are looking to introduce, but need some assistance bringing it to market, please give us a call. We'd love to talk through what it would look like for us to help you take it from idea to store shelf!
Copacking & Private label
If you are looking for a partner that can produce your ready-to-eat product, please consider us. We private label numerous ready-to-eat products for well-known brands and we would be happy to discuss what it would look like to produce your product as well.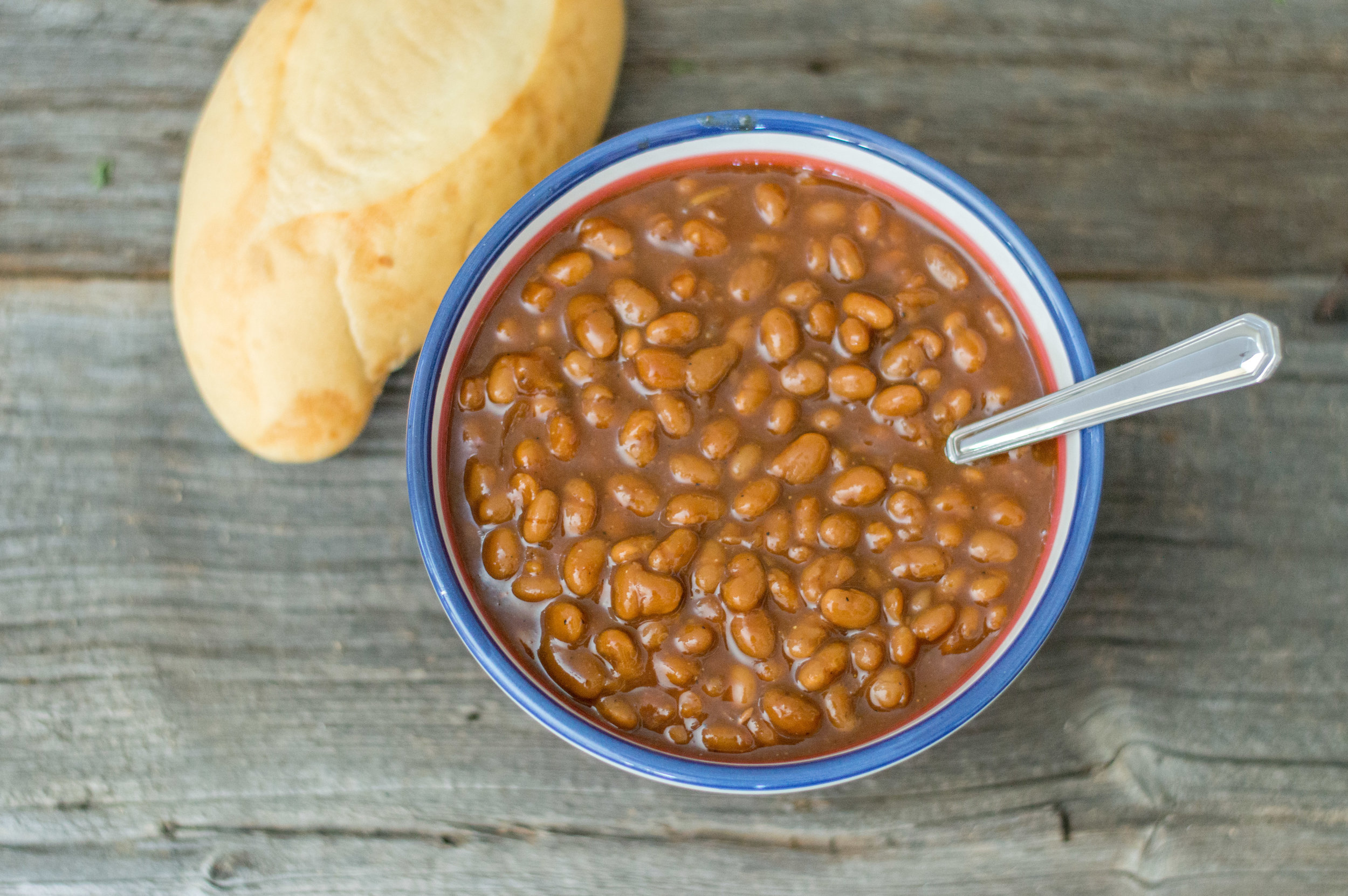 Manifesto
What drives us? How do we measure success? What is our heart, our heartbeat? Why do we do what we do? Learn more about who we are and what we care about below.
Mission
We exist to bring people to the Table for Captivating Experiences and Meaningful Relationships.
Values
Captivating Experiences
1. Craft We believe creating and making food is a form of art, a craft of which we are proud to be engaged.
2. Flavor We believe the foundation of great food is exquisite flavor and that exquisite flavor is born out of innovative recipes and fresh ingredients.
3. Fun We believe in having fun in our work and enjoying life together.
Meaningful Relationships
4. Family We believe the time making and eating food is sacred and meant to be shared with others.
5. Community We believe we have a responsibility to use the talents and resources we have been given to serve and invest in others.
6. Faith We believe our work should honor our creator and savior Jesus Christ and the principles established in his Word.